When was the last time you felt
vibrant and completely well?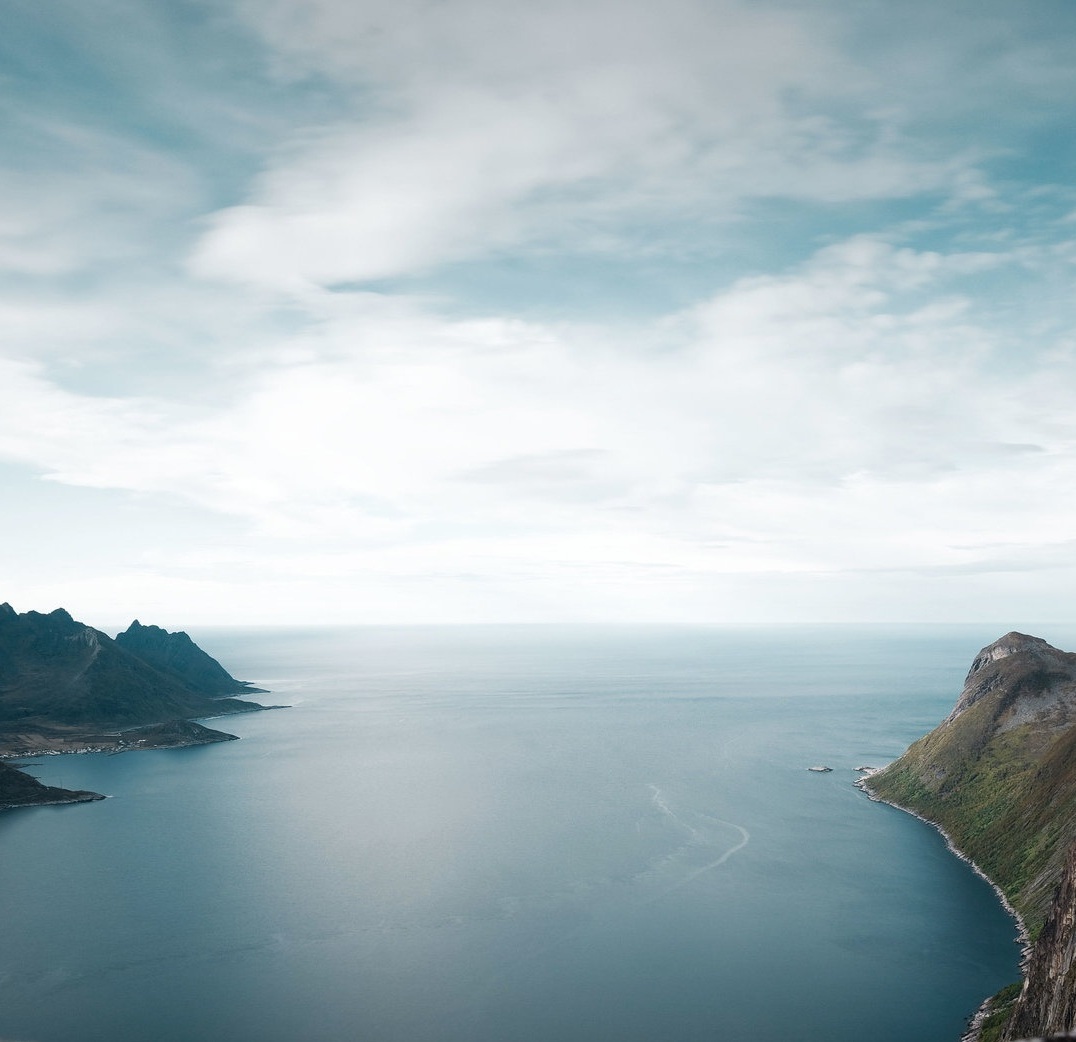 You need a step-by-step approach that addresses the root causes of your symptoms and then optimises your wellbeing through a holistic, personalised approach.
Doctors typically treat symptoms with medication and think of different aspects of health as separate things. For example, if you have low energy, brain fog, headaches, chronic pain, bowel problems, anxiety, and acne - most doctors would consider those all unrelated or something you'd "just have to live with". Through deeper history taking and nutritional and toxin focused clinical examinations, coupled with cutting edge Functional Medicine investigations, Dr. Chappel and the Evergreen Doctors team will work with you to uncover the root cause of your symptoms and put you on a trajectory towards optimal health.
Patients often want one symptom fixed such as migraines, though after our holistic treatments they're delighted to find many other symptoms have also improved, because the body is interconnected. We firmly believe in many cases we can halt the progression of a disease or even reverse it, and eliminate symptoms.
If you currently have symptoms you'd like to fix, think of it like a polluted lake who's fish can barely survive. It has plastic rubbish floating in it, oil floating on the surface and old car tires in it. You could call the plastic removal service and the oil slick management company and the tire disposal company to remove each of those pollutants from the lake. But the rubbish would be back tomorrow. It would be treating only the symptoms of the pollution. Far better to go up stream to find the source of the pollution and fix that so then the river is clean and life giving. The lake would then naturally be pristine and vibrant. Your body is the same. Sprinkling fish food into the polluted lake is like a sick person taking vitamins and wondering why they don't feel better.
Dr. Chappel combines the best of traditional General Practice medicine with the latest nutritional, metabolic, genetic and Functional Medicine approaches. Along with our practice's talented allied health professionals, this holistic and personalised approach helps you succeed on every step of your journey to wellness.
Chris is an avid birdwatcher, loves dogs, and is happily married. He graduated from his Bachelor of Medicine/Bachelor of Surgery (MBBS) (University of Tasmania) with an award for Clinical Distinction. He also holds a Bachelor of Economics (Social Sciences) (University of Sydney), and Masters of Communication (Griffith University). He is a Board Certified Instructor of Hypnotherapy, Board Certified Trainer of NLP, Certified Master NLP Coach, Certified Master Trainer of Time Line Therapy®, Certified Master Practitioner of NLP, Certified Master Practitioner of Time Line Therapy® and Certified Master Hypnotherapist.
Meet Dr. Chris Chappel
Functional Medicine Doctor
I completed Medical School in Tasmania then spent quite a few years working in the hospitals and GP settings in Queensland. After achieving Fellowship through the RACGP (Royal Australian College of General Practitioners) as a Specialist GP, I embarked on further fellowships with ACNEM (Australasian College of Nutritional & Environmental Medicine), IFM (Institute for Functional Medicine) and A4M (American Academy of Anti-Aging Medicine) because I wanted to find out the deepest reasons why my patients were sick, and wanted to do far more than just treat their symptoms with medications. Since then I've also undertaken further in depth training in mental health, diet, weight loss and diabetes reversal.
I see patients with all conditions of all ages though have particular interests in reversing diabetes, weight loss, mental health and gut issues. I also help people who are currently well optimize their health, maximise their performance, and prevent disease through in-depth health checks and health coaching.
I've developed step by step programs on Reversing Diabetes (most patients get off all their medication), Losing weight and keeping it off (without exercise, counting calories, surgery, medication or fake food like shakes and bars), and treat mood and behavioural issues using the BioBalance Pfiffer-Walsh and Functional Medicine approaches, autoimmune and neurological conditions like MS using the Wahls Protocol®, and cognitive decline and Alzheimer's using the Bredesen protocol.
Though I want more than simply to help you with one issue. I want you to become the healthiest and most energized that you can be. I want your mind to be clearer than it has been in years, your inner light glowing brightly, your skin radiant and your emotional state calm and happy.
To achieve such a grandiose goal requires a journey, and a commitment to put your health first. The road to wellness is sometimes difficult, and full of ups and downs, but the scientific knowledge available to us today makes it more achievable than ever before. Maximising quality of life and optimising health should be the goal, rather than simply the absence of a disease.
Professional Associations
Royal Australian College of General Practitioners (RACGP)
Australasian College of Nutritional & Environmental Medicine (ACNEM)
Institute for Functional Medicine (IFM)
Pfeiffer-Walsh protocol (BioBalance)
American Academy of Anti-Aging Medicine (A4M)
Noakes Nutrition Network
Australasian Society of Lifestyle Medicine (ASLM)
World Obesity Federation (SCOPE)
Prolon distributor (Fasting Mimicking & Enhancing™ Longevity Diet)
Australasian Integrative Medicine Association (AIMA)
The AustralAsian Academy of Anti-Ageing Medicine (A5M)